Welcome to Infamycraft. Infamycraft is basically the rebirth of a rather large server called Solarcraft, which I shutdown. I am hosting this server because I love playing with other players on modded minecraft, but I do not like all the limitations on the other servers. So I created this server with the least amount of limitations possible. I hope everyone enjoys Infamycraft!
​
Website: infamycraft.us​
Server Uptime:​
Server Specs:​
Location: Altanta Georgia
​
Banned Items:​
We try too have the least amount of banned items possible because we know it takes away from the gaming experience.
​
Dimensional Anchors (Lag)
​
Chunkloader:​
At Infamycraft we give every player at least 10 chunks to load. You can donate to get more.
​
Server Rules:​
5. Easy on foul Language
​
6. Any other common sense rules
​
​
Ip: mod.infamycraft.us​
If that doesnt work, try this: 192.111.137.179​
​
​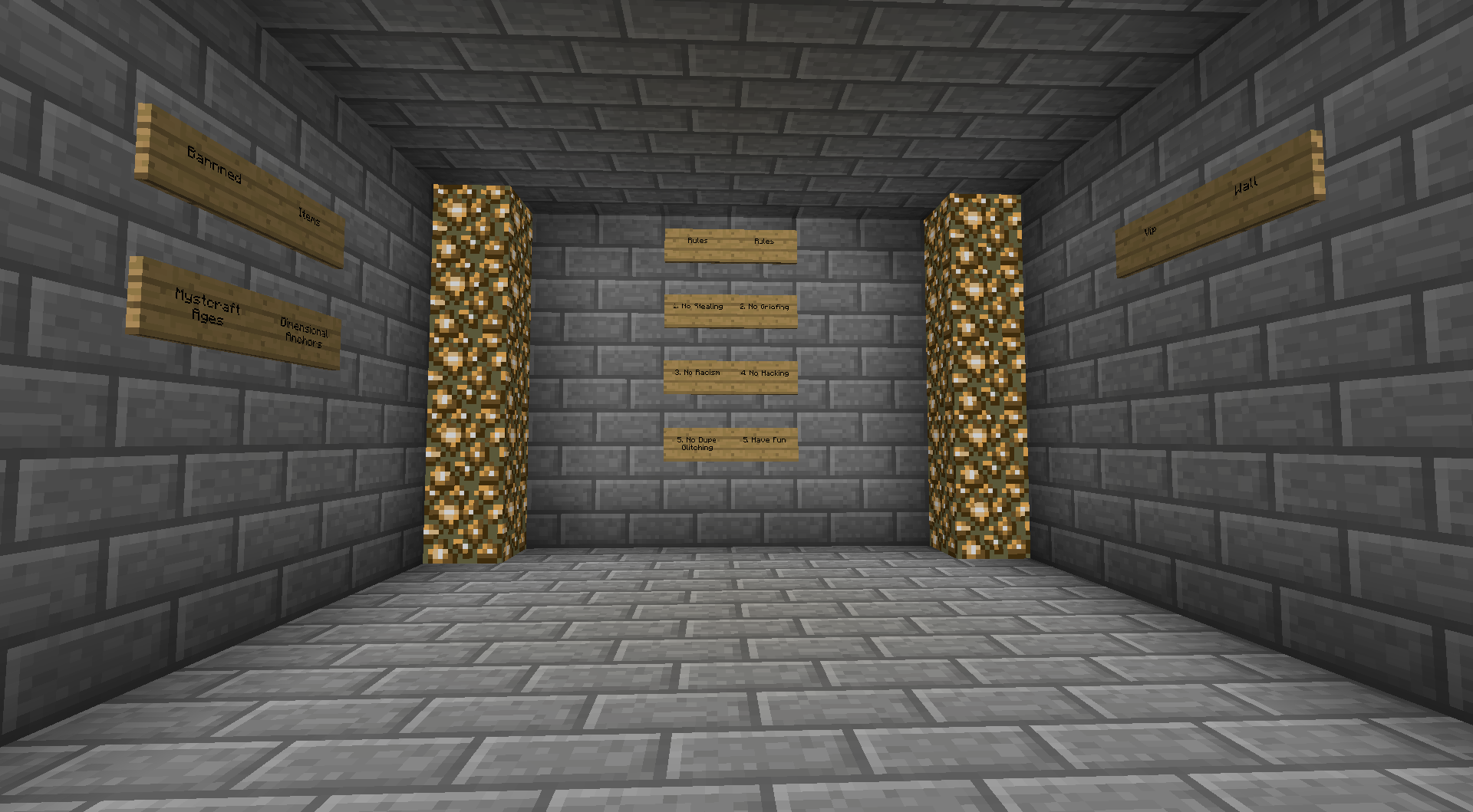 ​