Jul 31, 2013
2,015
1,799
248
I started playing today on a server with some people from the FTB forum. The modpack is custom made but there are also some fun rules to follow. The main one being "Don't craft stuff from mods you didn't pick". An explanation: We all picked 3 mods which we are going to use (add ons for said mods can be added for free) together with some small "quality of life" mods. Any items you need but aren't from a mod you picked thus needs to be acquired by trading.
So, with that out of the way lets take a look at the modpack.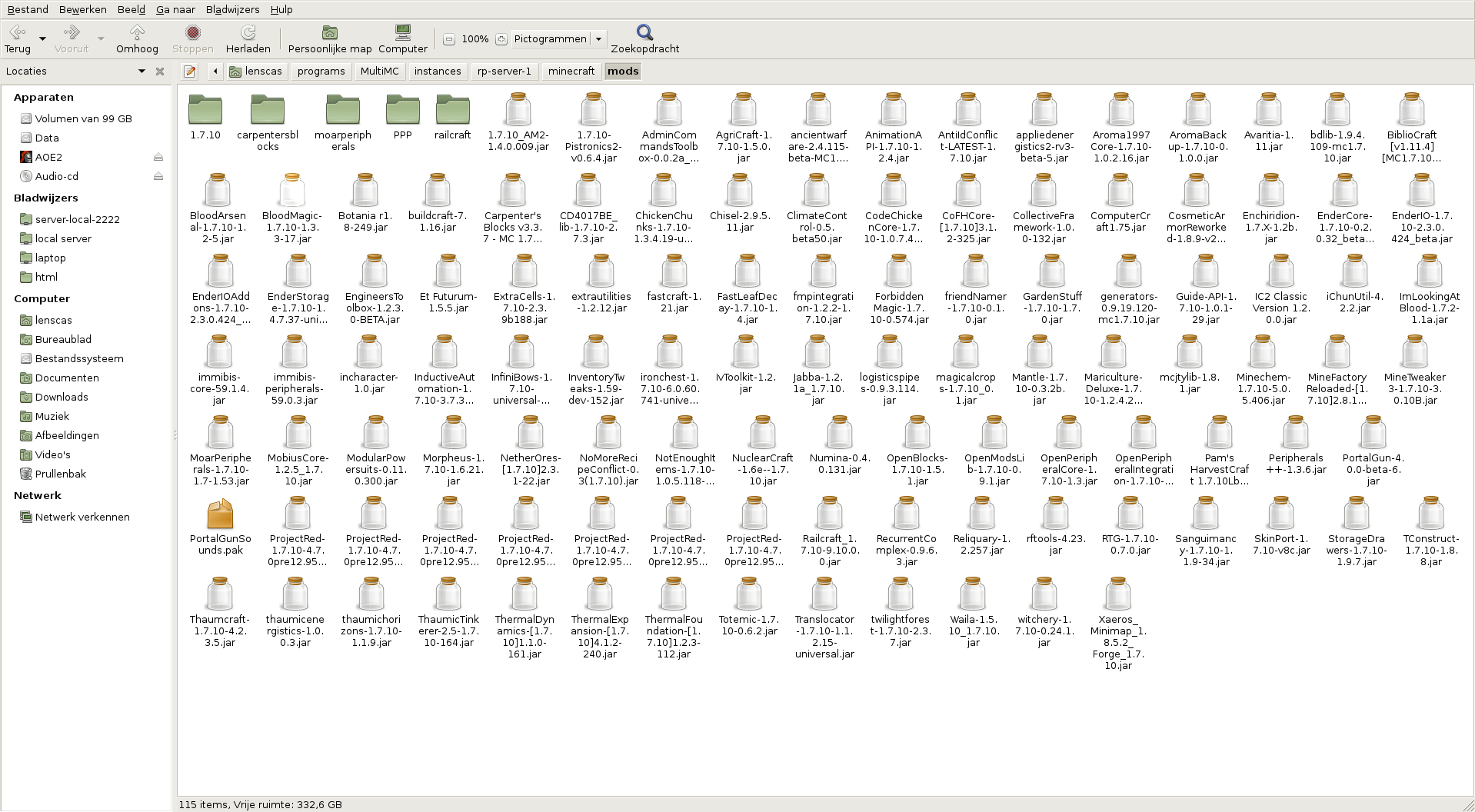 That are indeed a good number of mods. The 3 (add-ons not counted) I have access to are
Computercraft: I'm sorry, I can't live without computers
IndustrialCraft2-classic: Its the ic2 from the 1.4.7 era and a lot of its add-ons build in. Some of which I didn't even know existed (looks at nuclear jetpack).
Inductive automation: It is an unknown mod with plenty of fun toys to play with. It also provides me with some endgame stuff and fills the gaps that ic2 can't automate and where CC would be too much of an pain to do so.
With that out out of the way, lets take a look at what I made so far.
Generator+macerator+furnac=easy setup.
The wooden pipes connecting the machines are from inductive automation and are of course used to transport the items. Each pipe itself can hold 64 items of the same type as a buffer and transport 64 items per tick. You can also shift click on them to remove connections (As you can see I used this feature) and click on them with a block to disguise it as said block.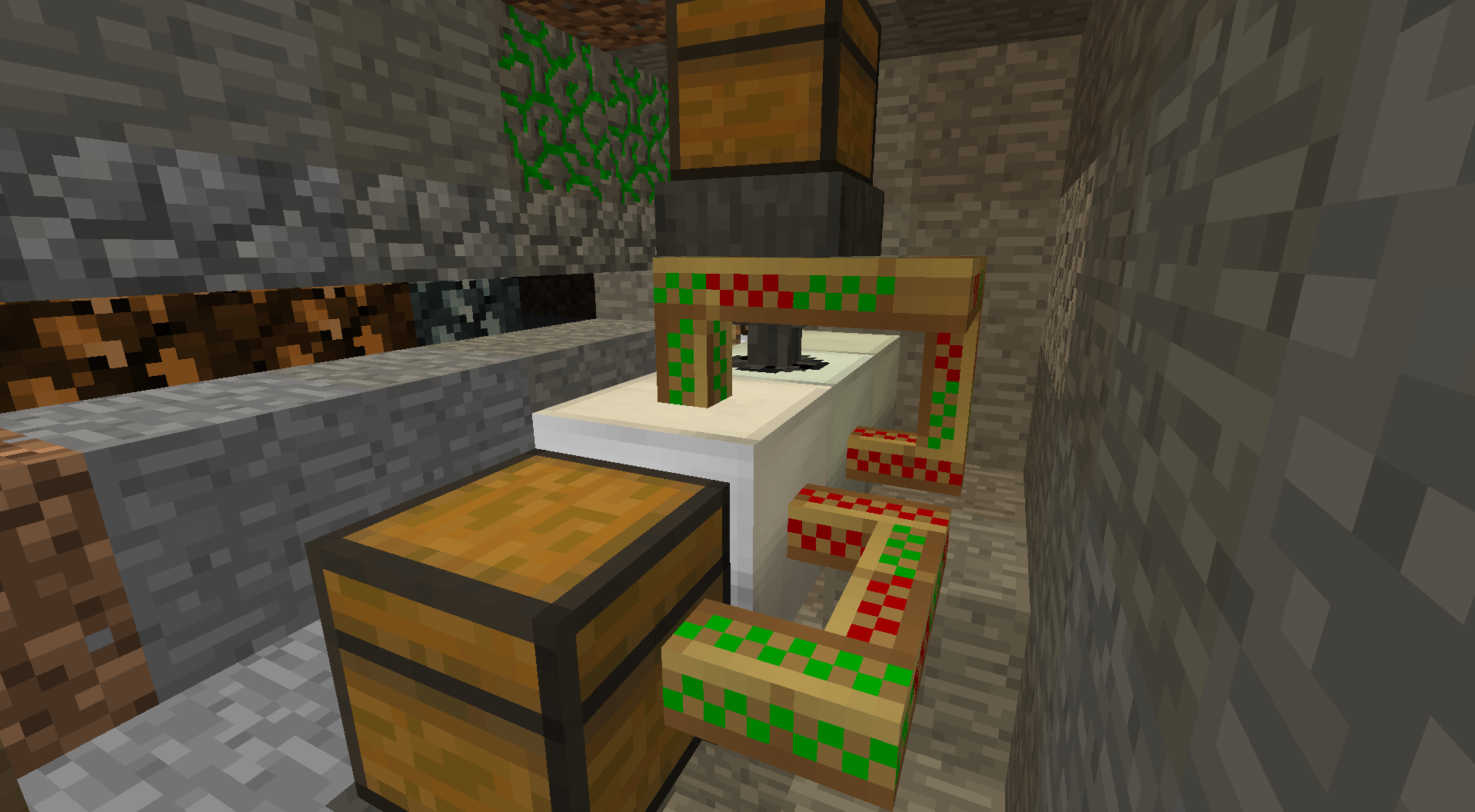 My mine, guess what I used to make this tunnel
Basic nether portal. Not much else to say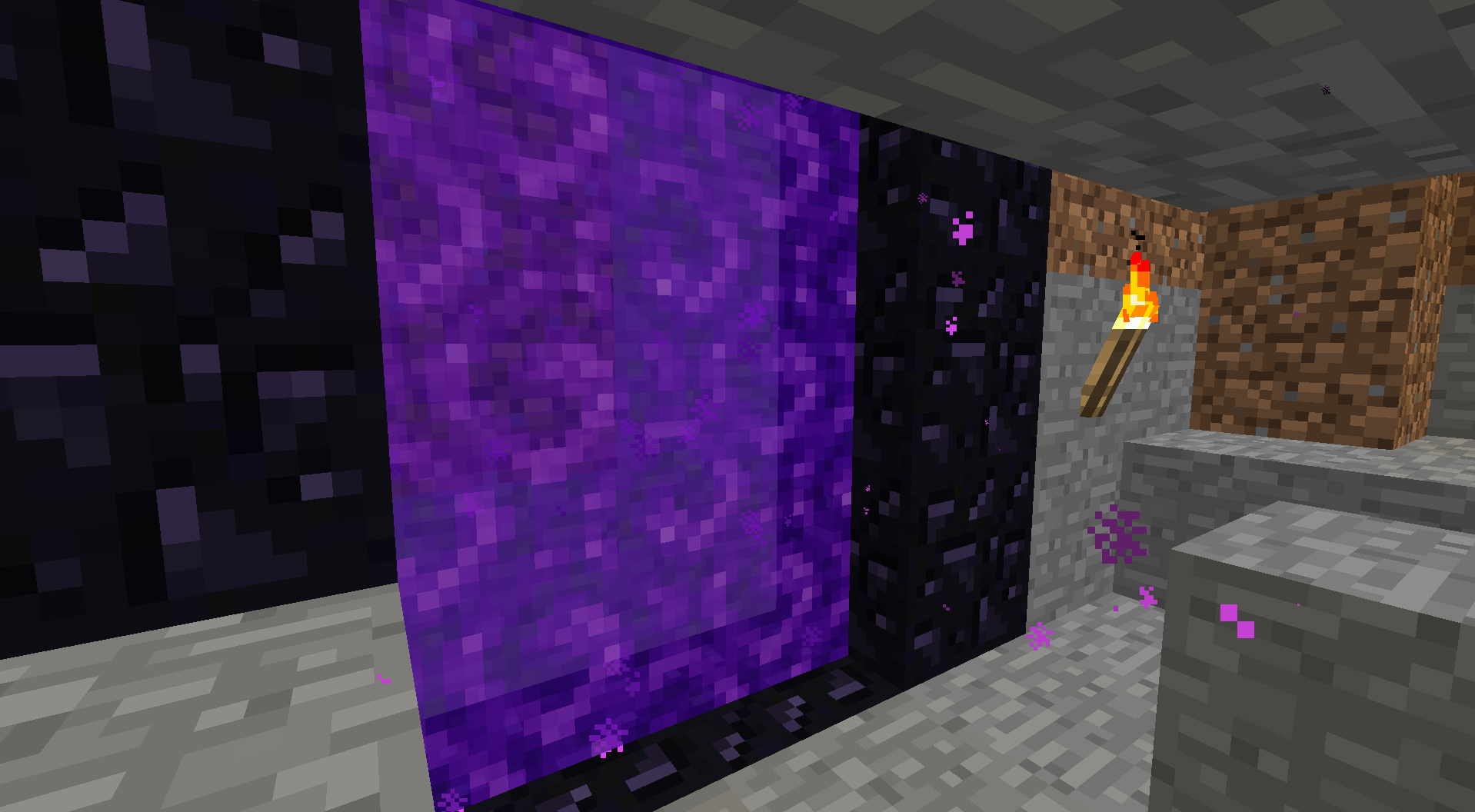 except of course for "watch your step"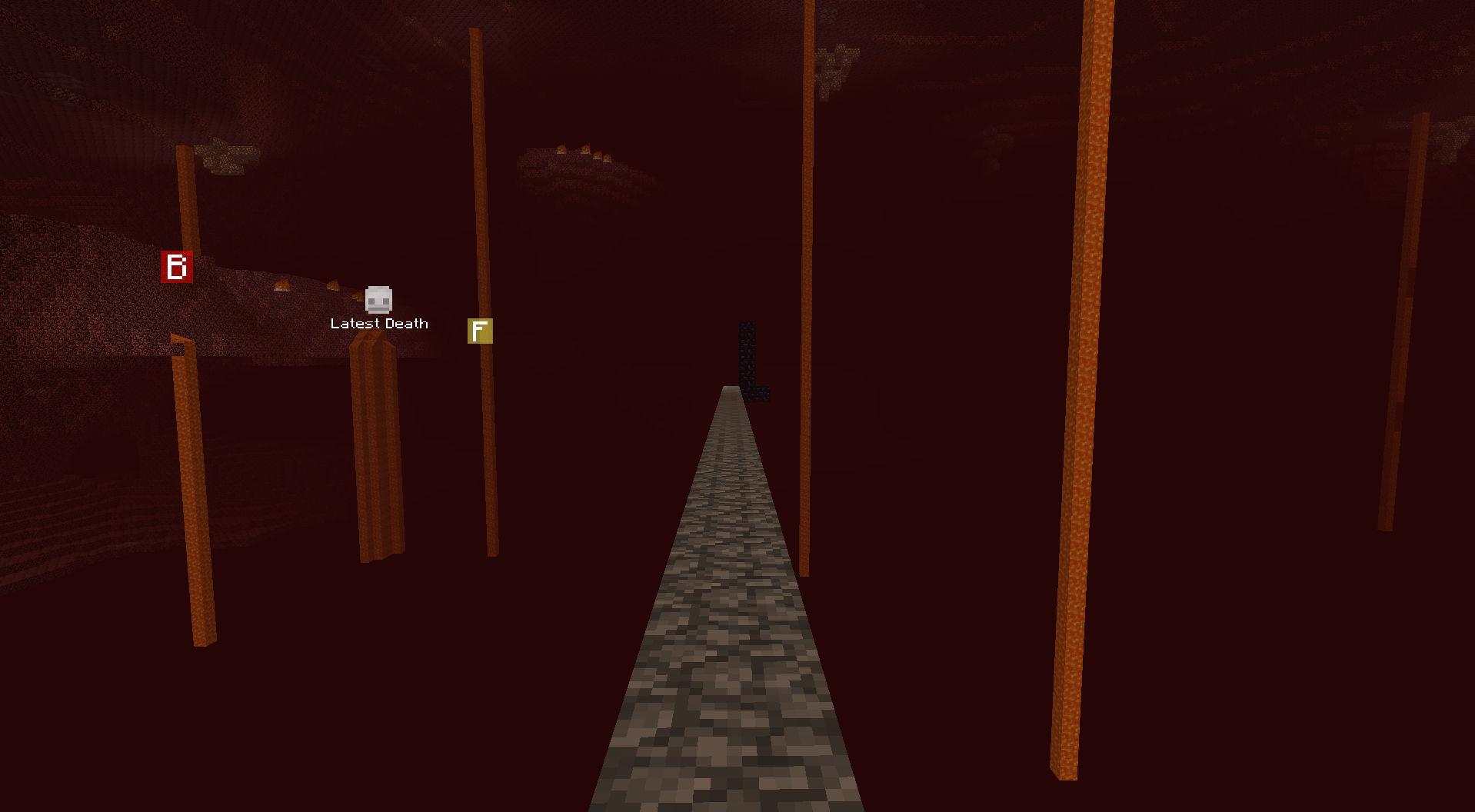 Also, don't mind those waypoints. They are from an earlier map on this server while testing the mod pack a bit.
As for my goals this playthough: mainly focus on learning inductive automation and building big machines. If you came here for nice buildings then I suggest that you go to rhn's thread instead.
Last edited: